We've all been there...
Time stands still, you watch as your beautiful, naked iPhone succumbs to gravity, flipping over and over, until the inevitable SMACK. All you can do is hope and pray that your iPhone managed to escape death.
This case won't save you from every accident - it's no Otterbox, after all - but any case is better than none. It gives my iPhone better grip and has already saved me from adding any additional blemishes.
(click and drag to rotate)
---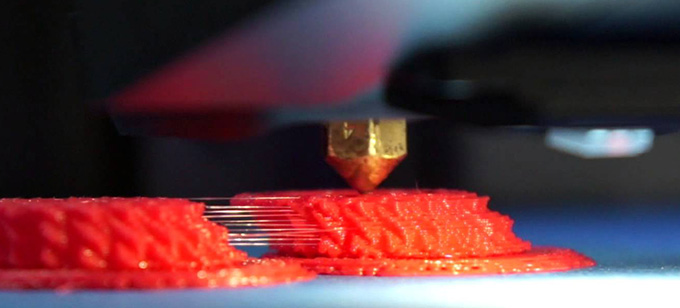 Print your own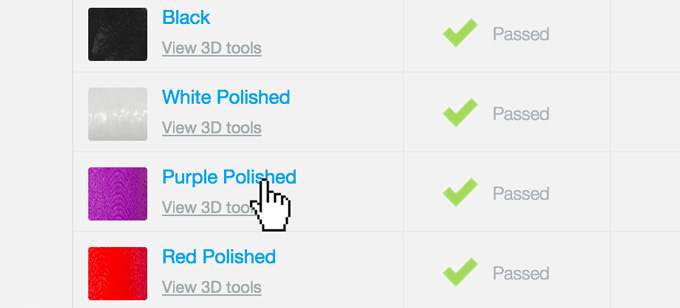 Get one for yourself